Hosted by pro-skater and amateur anthropologist Rick McCrank, Post Radical will explore skate culture in all of its various forms in the signature aesthetic style of VICELAND's break-out success Abandoned. Each episode will focus on the groups and individuals that make up a specific skateboarding sub-culture, ranging from the best female skaters in the world to those at the intersection of skate and religion. Post Radical looks at the differences between each group as well as their connections to the wider skate community.

Through the show package we are trying to evoke a library or archive feeling as if the series is a study on skateboarding subcultures(which it is) created by a governmental organization with no emotional connection to the subject matter. They are just there to document and analyze in an almost scientific way.

With:
Alex Craig
David Galloway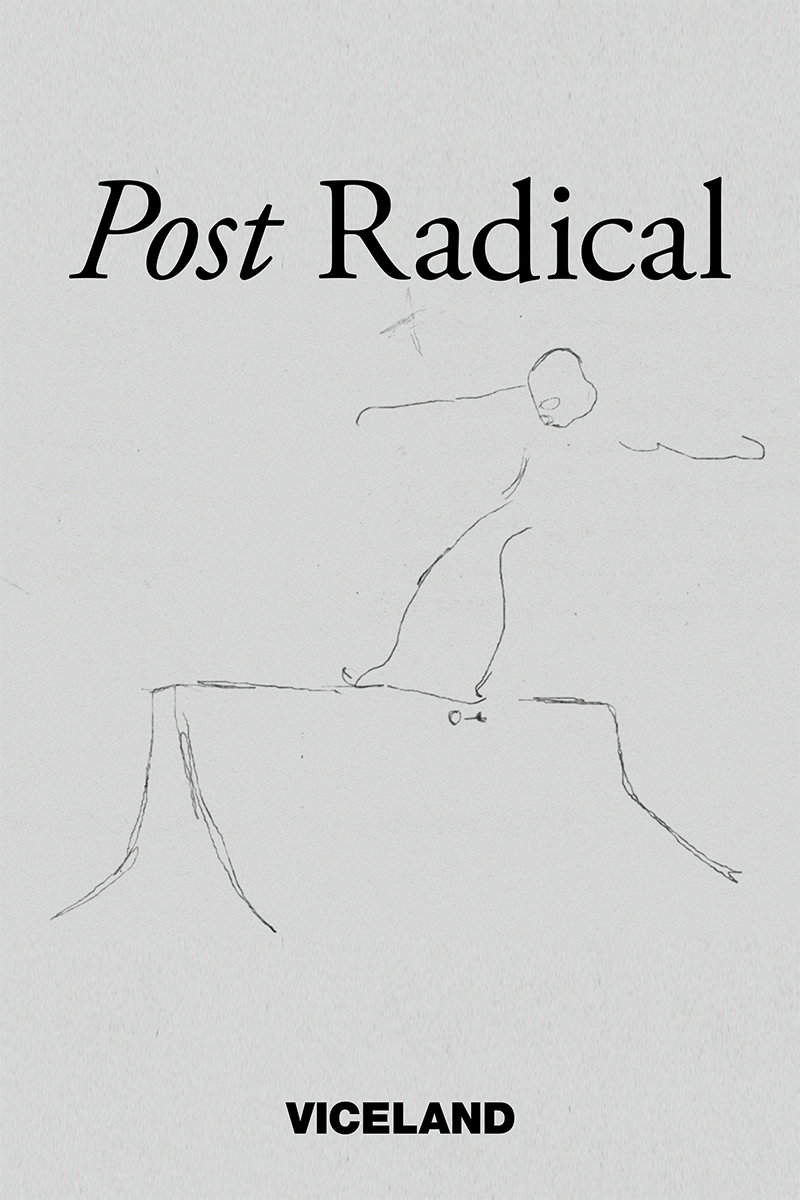 Post Radical from Alex Craig on Vimeo.