PUSH Athlete

Branding
As Creative Director at Push Technologies I was tasked with branding our new offering, PUSH Athlete. PUSH Athlete was our newest direct to consumer product and unlike our Pro product, the user would be using this without the assistance of a professional strength coach on site.
Here's the breakdown.
THE SMARTEST WAY TO GET STRONG
Strength, Power, Speed, & Endurance (SPSE) are the four basic elements of athleticism. Train smarter with strength analytics and personalized data that detail exactly how you can reach your performance goals.
Our training programs are designed by the leading experts behind some of the world's best athletes. Delivered through the most engaging training app around.
The PUSH Band delivers rep-by-rep guidance using velocity-based training (VBT) so you train at the perfect performance-enhancing intensity for every session.
With: Patrick Leung, Dhani Oks and Tyler Hughes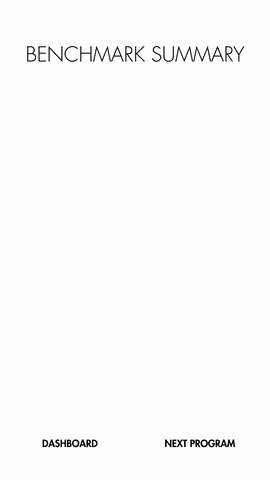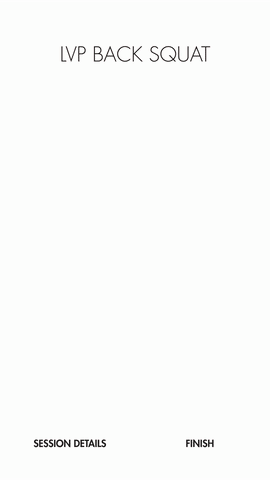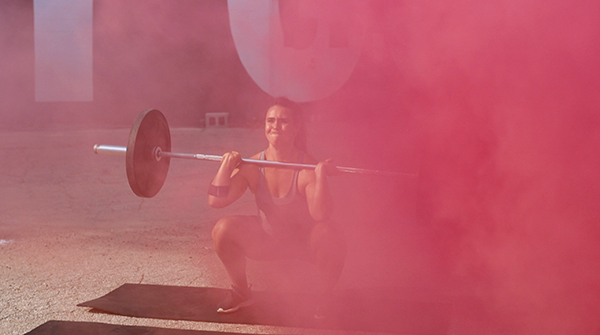 PUSH Pro
Rebrand
With the launch of the new PUSH Athlete brand, the older PUSH Pro product needed some refreshening to keep up.