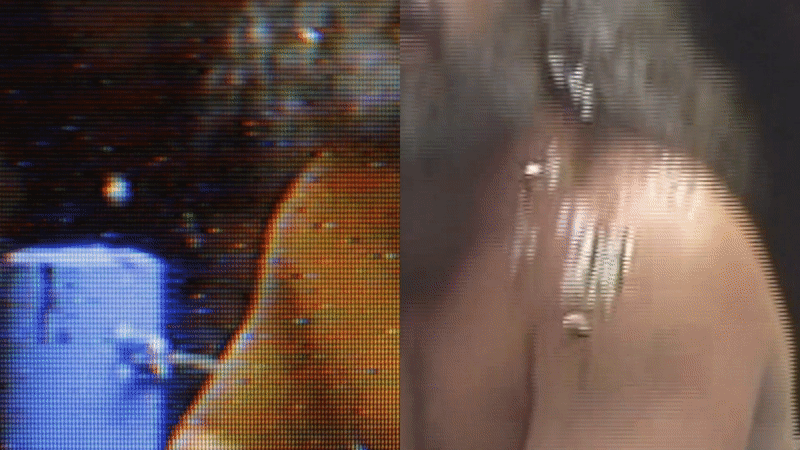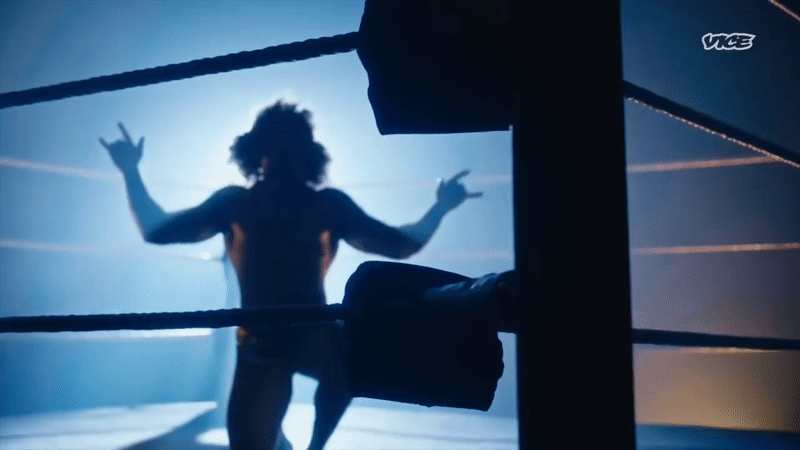 DARK SIDE OF THE RING

It was certainly a privilege to design the record breaking and most watched series in the history of the channel. Dark Side of the Ring deserves the hype.

Finding truth at the intersection of fantasy and reality in the veiled world of professional wrestling.

Mysterious deaths, mistreatment rumours and out-of-ring controversies have long plagued the world of professional wrestling. But in a sport where brute force meets fantasy theatrics, is it ever possible to find truth in the squared circle? In this six part documentary series (endorsed by The Rock!!), VICE meets heroes and heels, managers and families to find out what really happened behind the

scenes during the golden age of wrestling.

Creating this show package required an incredible attention to detail in order to design and display archival materials in an authentic way. It was very important to capture the nostalgic feeling of watching wrestling on a CRT tube television. We accomplished this through a complex pipeline that played with framerates, conversions, shutter speeds and focal distances with only minimal post effects. Almost everything was captured or recaptured through practical and analog methods which gives the product a tactile feeling that would not be possible otherwise. It is truely a unique look that is perfect for the subject matter.