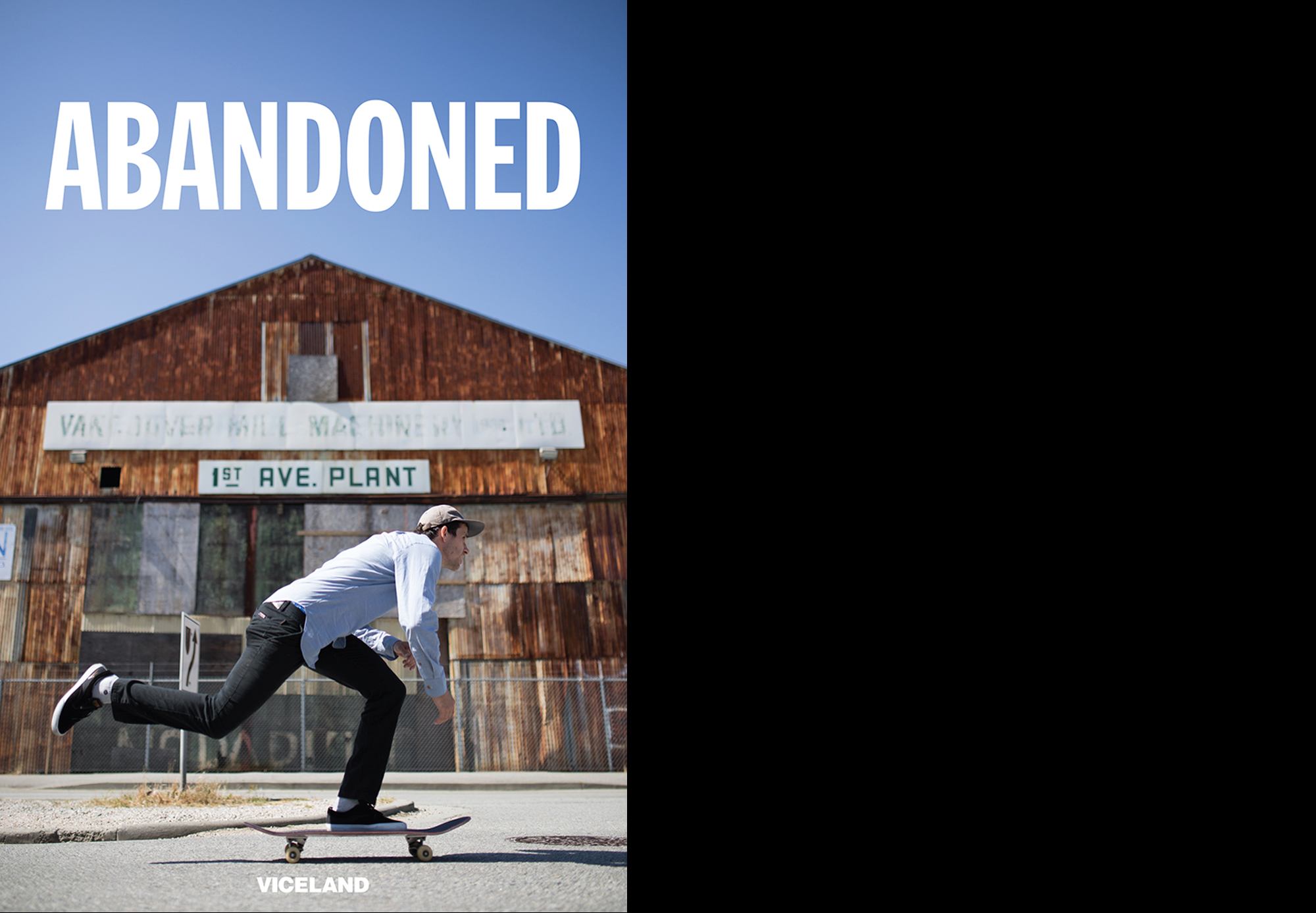 Abandoned

Skateboarder Rick McCrank explores abandoned places with the people who love them long after the lights have gone out. Abandoned pays tribute to these modern day ruins, seemingly lost and forgotten, but not by everyone.

The opening and show package for this series designed to represent the subject matter of the series. We left the title small with a lot of negative space around it in order to have it represent the feeling of being abandoned. Almost as if it was abandoned itself. We don't expect viewers to pick up on that intention fully, just that it feels appropriately designed in the end.


BIG CITY DANCE SHOW

BIG CITY DANCE SHOW is a broadcasted live dance party hosted by VICE.

Broadly

Broadly is a website and digital video channel devoted to representing the multiplicity of women's experiences. Through original reporting and documentary film, Broadly provides a sustained focus on the issues that matter most to women. As one YouTube commenter succinctly put it: "So basicly Vice but excluding anything of relevance that includes men."

In this campaign we tried to focus on everything that traditional fashion or glamour shoots wouldn't. We shot off set, the subject from behind, feet and hands. We shot the moments between poses in order to capture character and authenticity.

Creating accessibility through a relatively candid approach was key to the campaign's success.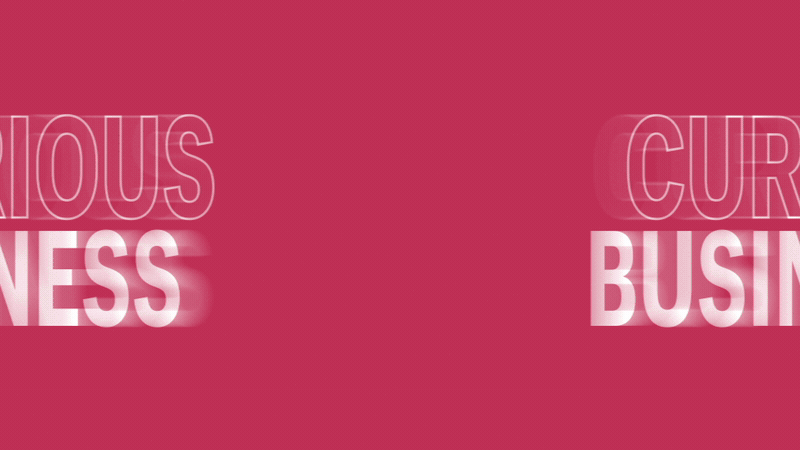 Curious Business

Host Alan Shane Lewis explores some of the most unique, unusual and successful businesses using Shopify.