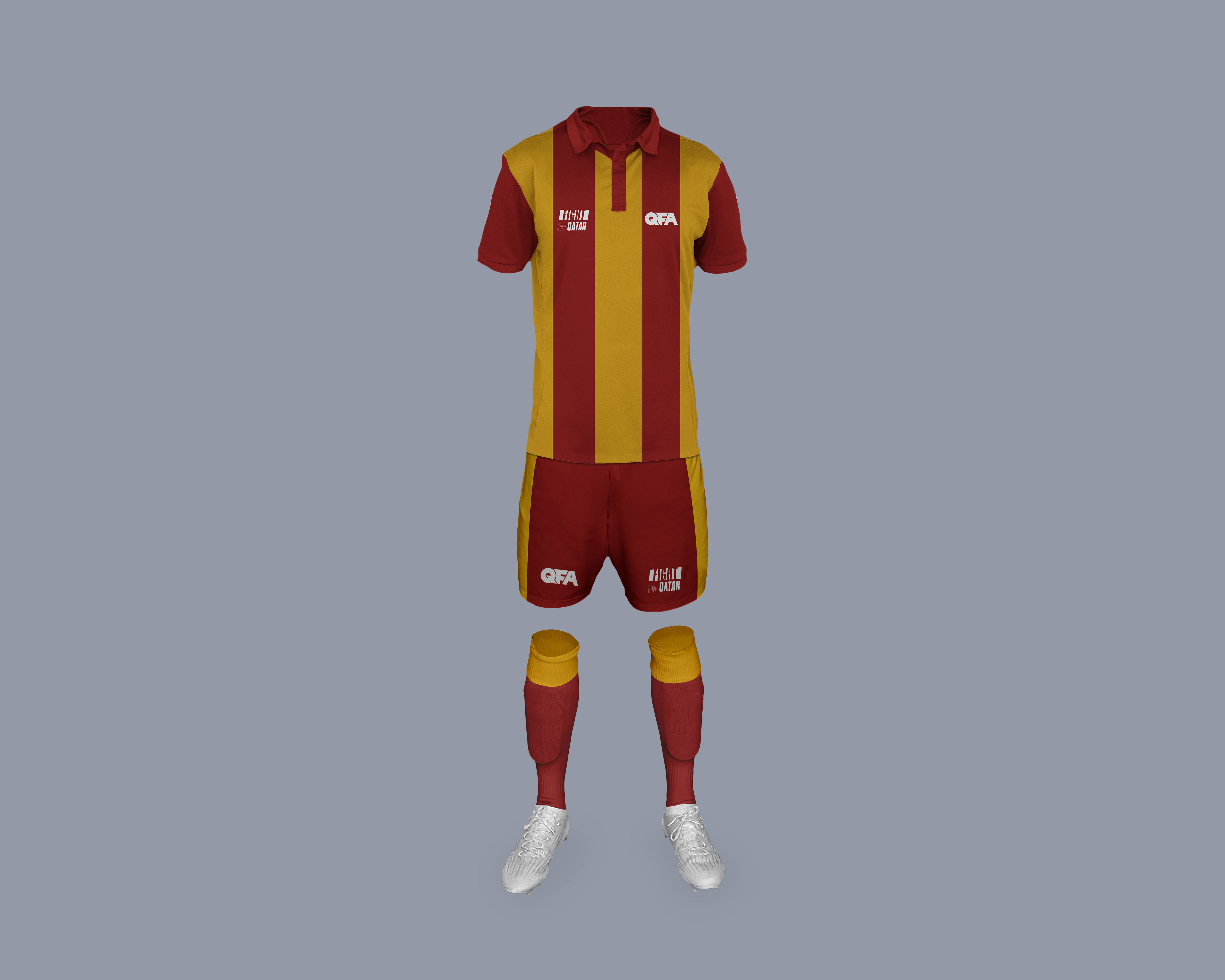 Qatar Football Association

Rebranding the QFA in advance of them hosting the 2022 World Cup was a privilege and an honor. It was truely a once in a lifetime opportunity.

The new brand platform for the Qatar Football Association (QFA) will be the global destination for players, fans and enthusiasts looking to stay on top of the game. It will provide a compelling and meaningful sporting experience that sets it apart from others, by showcasing the strong sense of Qatar's nationhood and its potential to take its rightful place on the world stage of football.

The vision of the QFA is to be the pioneering football association, known for creativity and winning. In its pursuit of excellence, the brand strategically works with its corporate partners to develop and harness young talent and ensures that it grassroots football in Qatar receives continuous support.
Long after the World Cup has come and gone, the QFA brand will be the face of football in the United Arab Emirates.