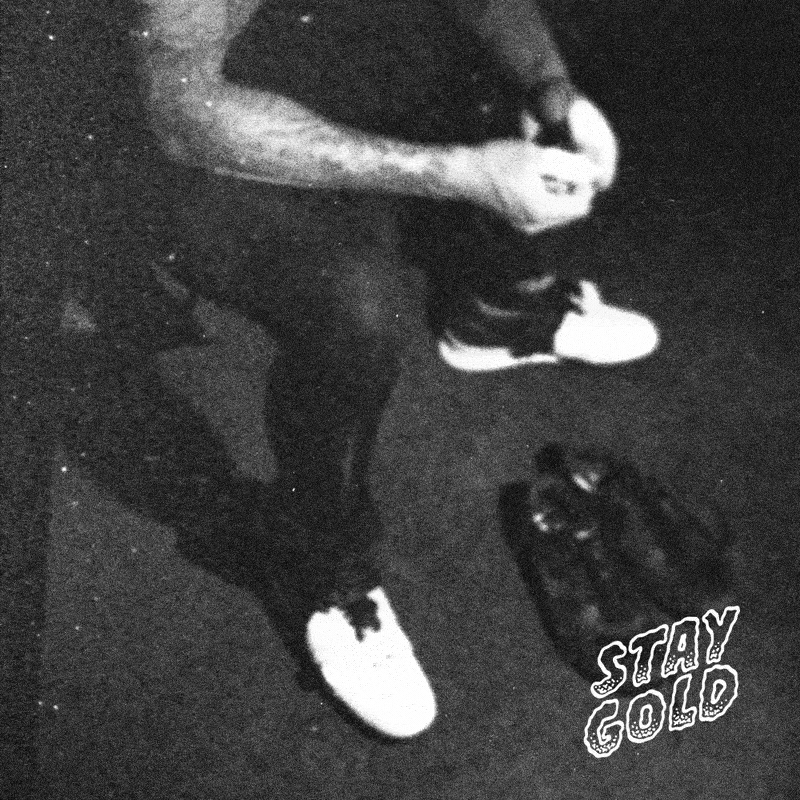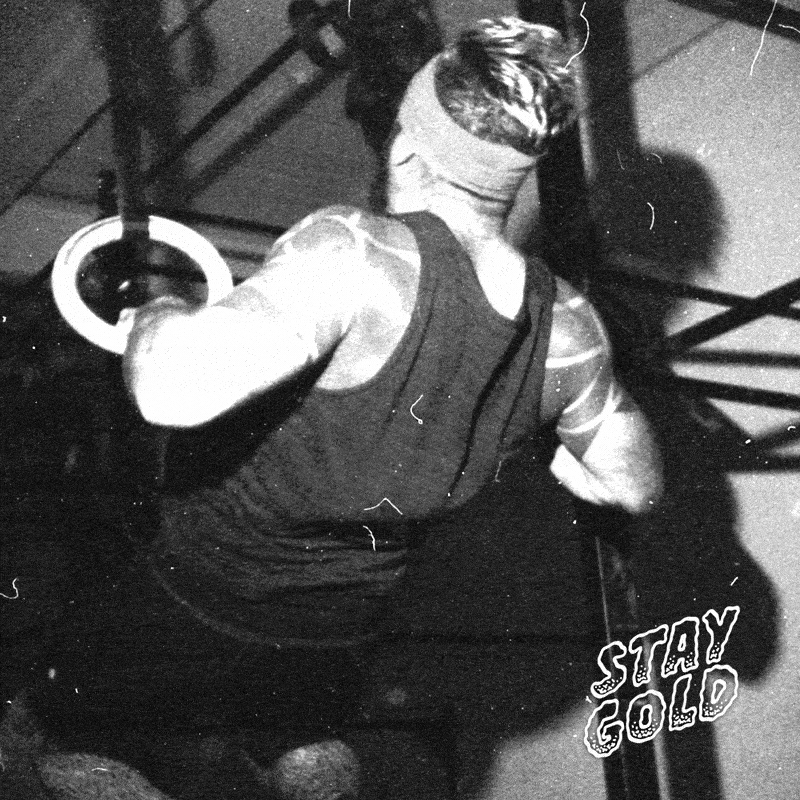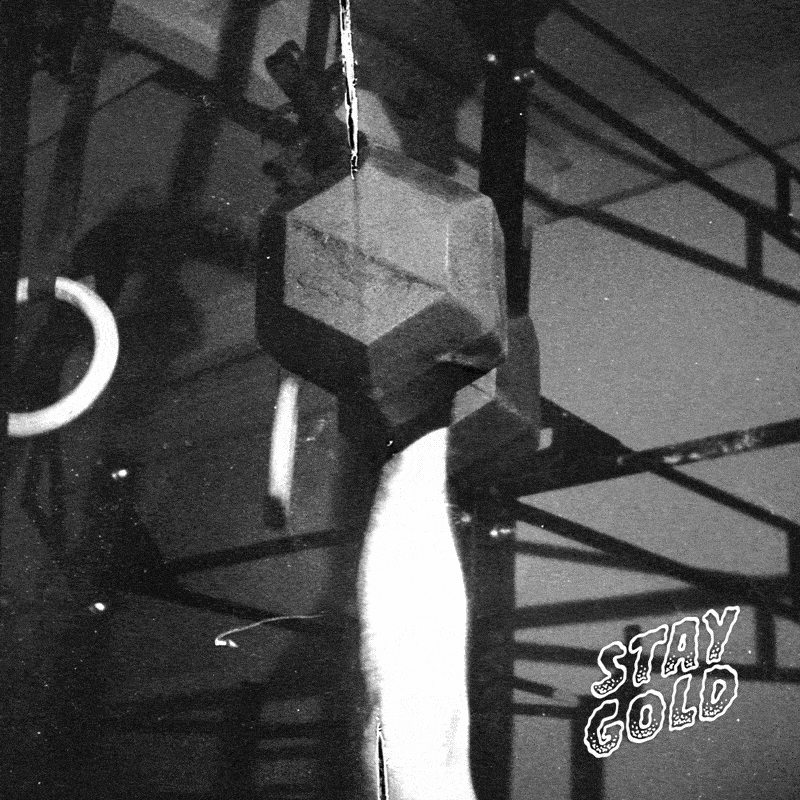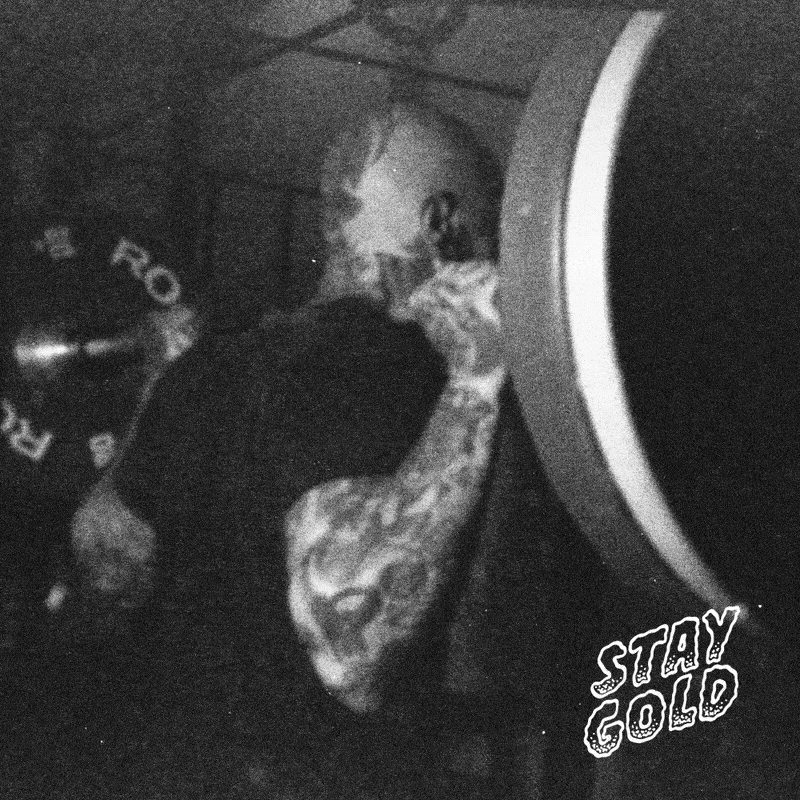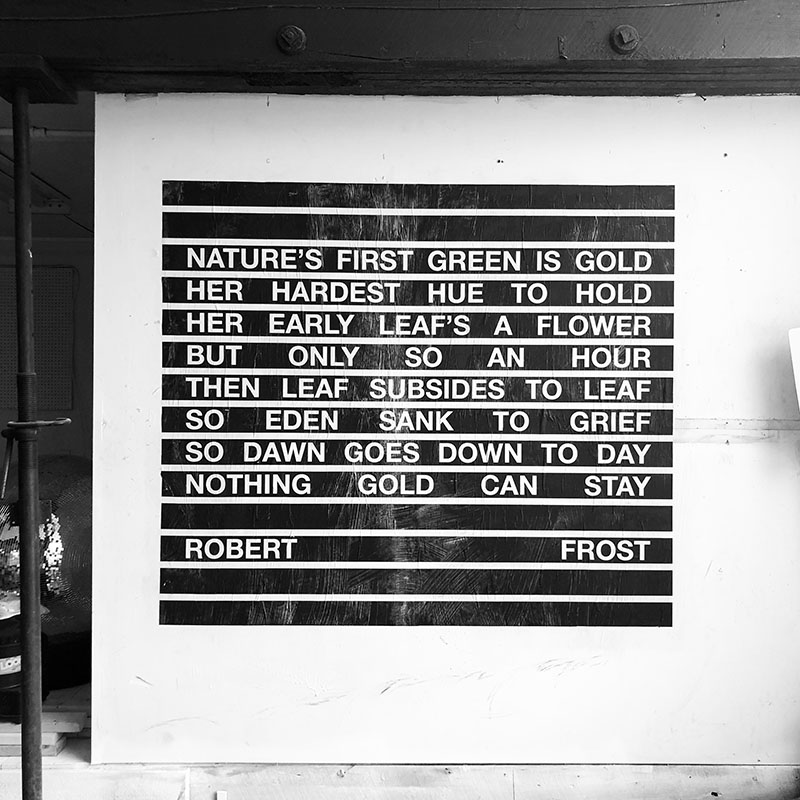 Stay Gold

STAY GOLD is more than just a gym. We believe in the transformative power of weightlifting, physical fitness and community. Our members come from across the city to access our weight training facilities, get personal coaching, take a specialized class and mentor each other, and sometimes just hang out and barbecue.

Our members are vital to the spirit of our space. Having members who connect with our values is important to us because we believe it's important to you. Being around people who are hard working, humble & helpful makes us all better.

It's not about how much you can lift, how fast you can run or high you can jump. We don't care if you are an Olympic medalist or just simply want to get healthier. We value character & community above all else.

Our mission is to create a community that is solid & grows together as people first & athletes second.
︎︎︎www.staygoldtoronto.com