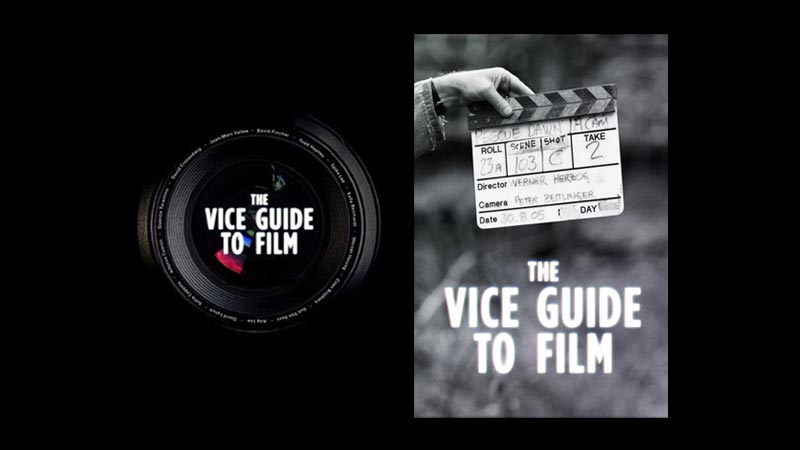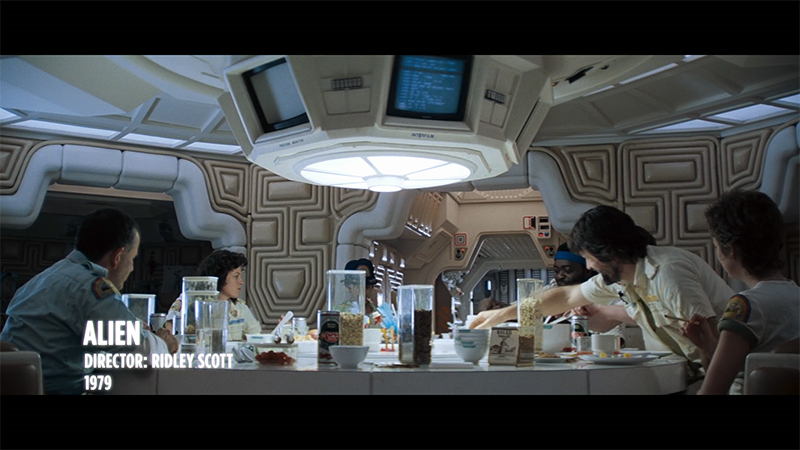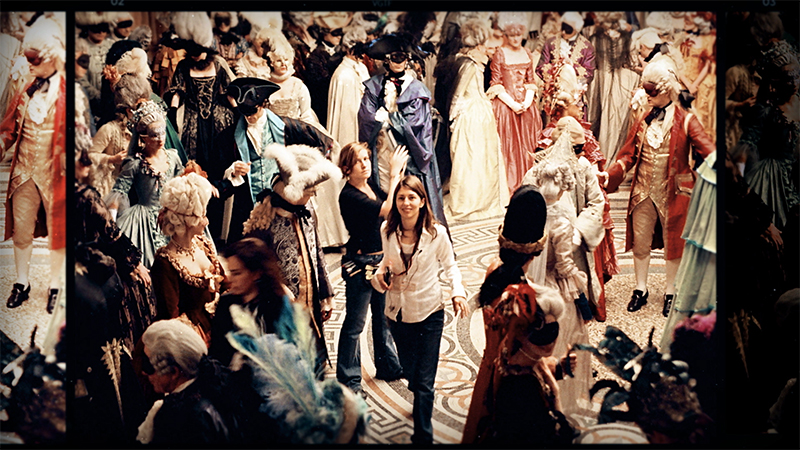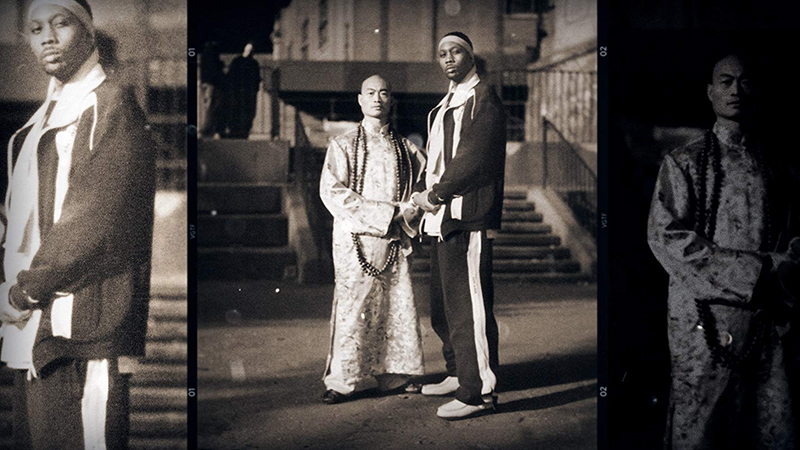 Vice Guide To Film

Filmmaking beyond Hollywood and the bounds of taste. In this series, actors and filmmakers go deep on some of the most compelling and influential directors of all time, exploring what makes them so distinctive.

The ultimate insider's take on today's great directors. Actors and artists from the worlds of Tarantino, Lynch, Spike Lee, Sofia Coppola and many others share the vision and madness behind today's most innovative, influential films.

The show package and opening play on the literal art of film in its most primitive form. We were inspired by artists such as Norman McLaren and Stan Brakhage's work with physical film itself and the aesthetic of the photographer's contact sheet as a base to build upon.

With:
Emma O'Neill.